At Arvensys, we partner with our clients and achieve their next big dream by enabling technology driven strategic, innovative and automated solutions. Over past 10 years, Arvensys assisted many start-up companies and large corporations to realise their vision and maximise return on investment.
DEVOTED TO GROWING YOUR BUSINESS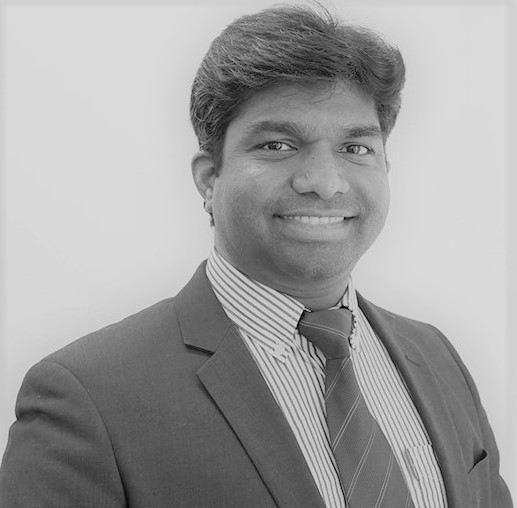 Sesidhar Kolikonda
Managing Director
Sesi is a versatile IT professional with experience in Strategic Business Consulting, Enterprise Product Development, Service and Service provider integration. He adds value by leading Business Transformation for Service Excellence with Extensive quality, Compliance, Audit and Risk management, he is able to
Design and Develop an Organisations Growth Strategy, Design and implement the Organisations vision and mission. Communicating, on behalf of the company with Shareholders and relevant associates. Leading the development of the company's short- and long-term strategy. Sesi also has many years of experience working with and on behalf of Government offices both in India and Australia.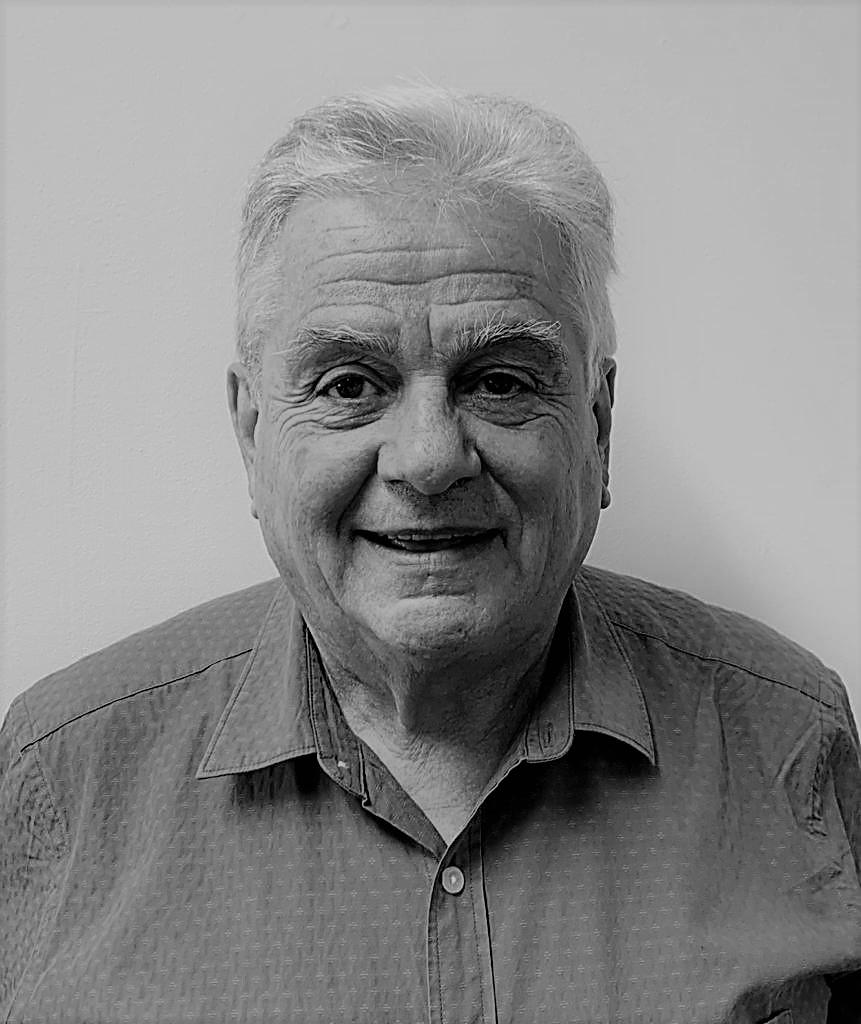 John Vassallo
General Manager | Arvensys Canberra
John Vassallo founded COMPAS Pty Ltd in 1987, starting as a senior systems analyst. By the year 2000, COMPAS had grown to over 50 contractors, and John decided to devote all his time and energy to transform the company into one of the largest ACT Companies, with over 200 contractors and an annual turnover of over $50 million.
With over 30 years of experience, John is a PMI certified business and operations transformation executive who has delivered multi-million-dollar critical high-profile complex programs for federal agencies. He possesses excellent leadership and business management skills, specializing in program governance, quality assurance, finance controls, and resourcing. John believes in building trusting relationships with his clients based on transparency and integrity.
As a natural leader, John enjoys coaching and mentoring his team members to reach their full potential. He spearheaded new staff retention and employee engagement programs based on value, recognition, and performance. He is highly regarded in the ACT Federal Government market, considered one of the most experienced and respected professionals in the industry by his peers, other organizations, and customers.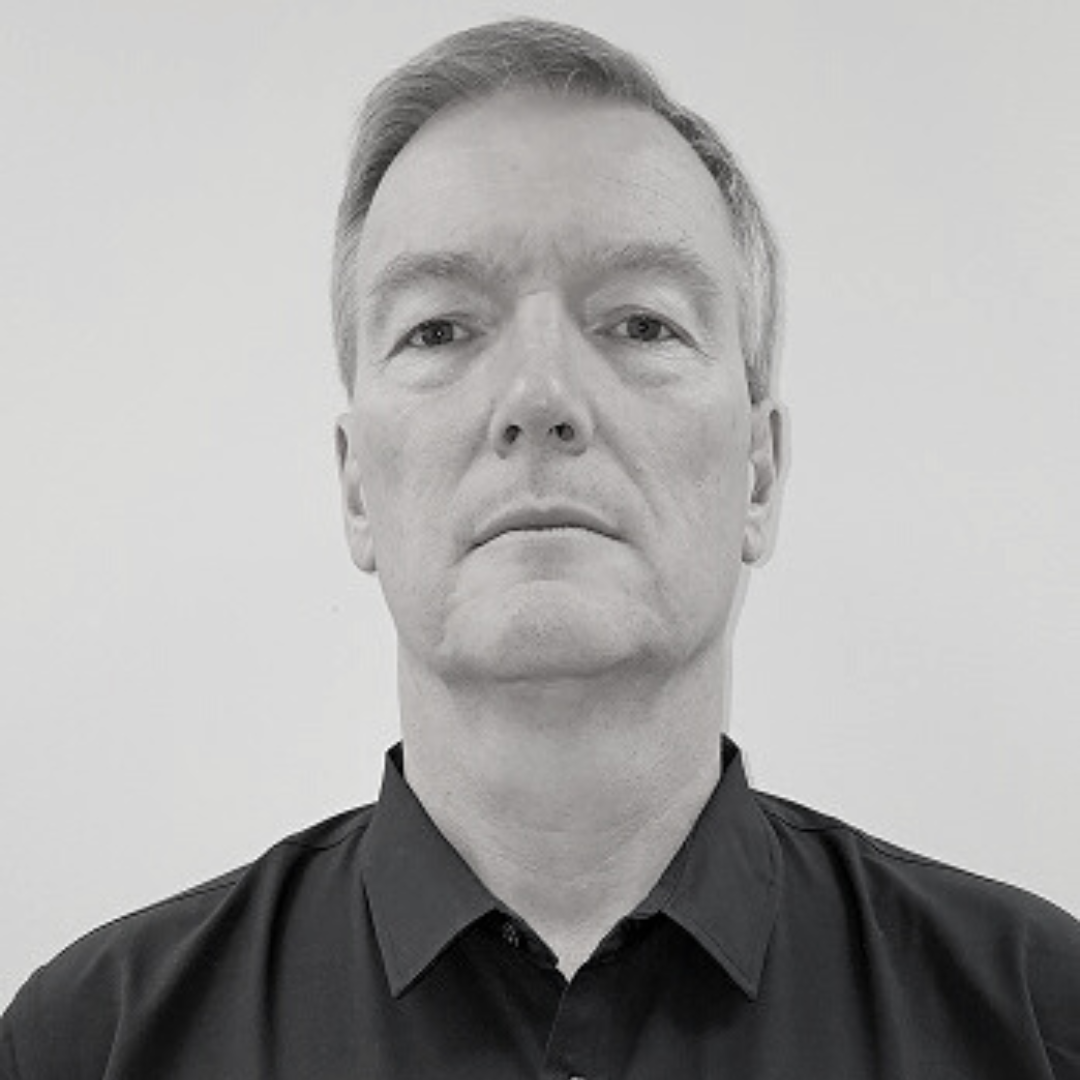 Bruce Manefield FAICD
Director – Compliance & Risk
Bruce Manefield has an extensive career in senior leadership roles across several industry sectors. He has led transformations of new and established organisations in early education, e commerce, indigenous trauma therapy, software engineering, product development at both on board & executive levels.
Bruce is passionate about driving clarity and certainty at all levels of the organisation through aligning the operational activities of the team with an energised understanding of an organisation's vision & mission.
Bruce believes that exceptional organisational success is driven by teams that are inspired to become 'believers' in the higher-level purpose of the organisation. This is achieved when team members believe that they belong to an organisation that will truly make a difference to whom they serve.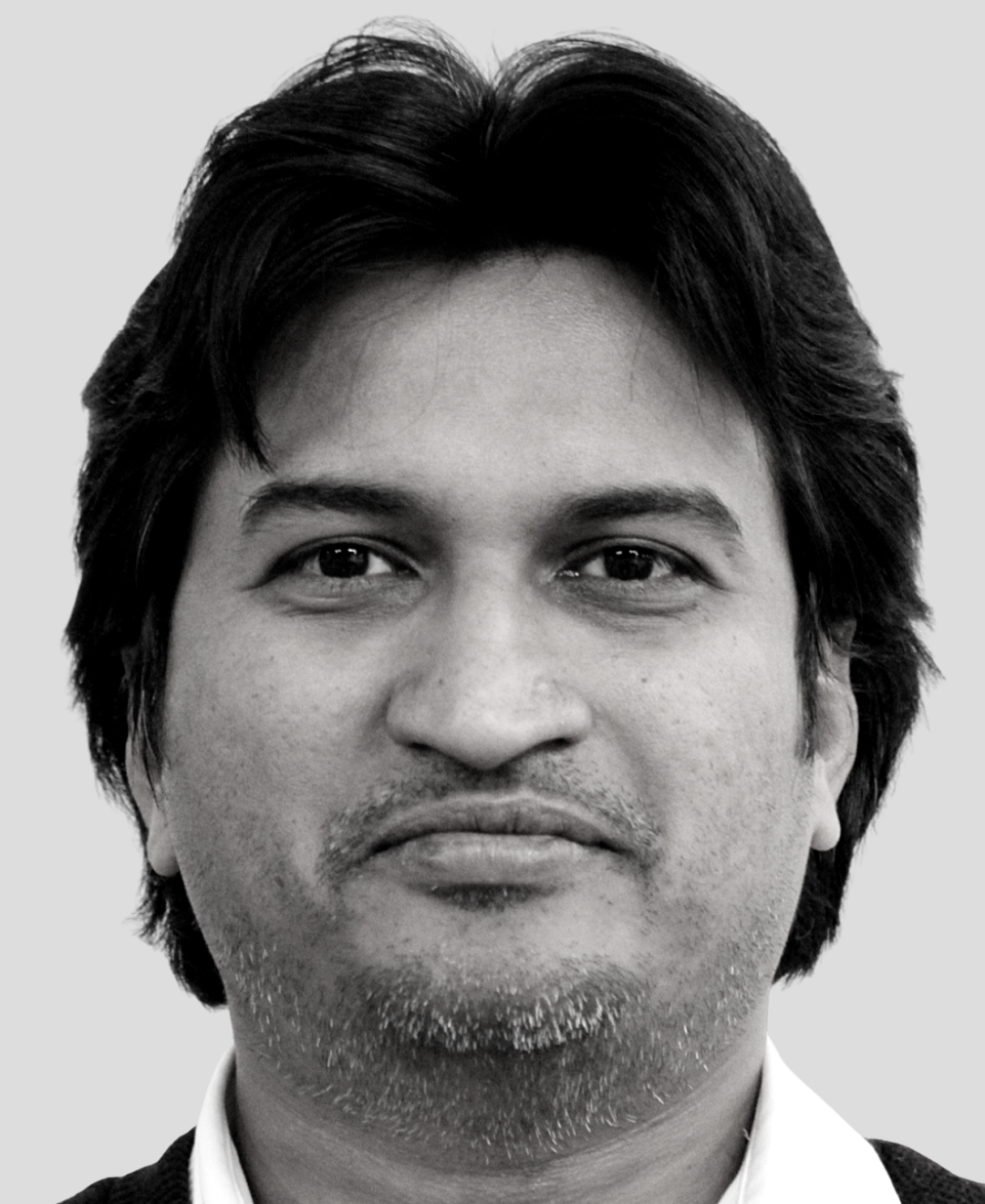 Bhanu Bheeman
Partner –  Arvensys Group
Bhanu is a versatile Agile Test Manager and Project Management professional with 12+ years of experience across multiple domains including Telecommunications, Automotive, Banking and Australian Federal Government. He is a Certified Scrum Master and Entry Certified Business Analyst who strongly believes in continuous improvement and development of individuals within an organization. Bhanu invests significant time in developing new talent and sharing his knowledge with peers.
He is skilled in delivering test management plans and strategies in both Agile and Waterfall environments. With expertise in Contact Centre, Billing, Oracle, Customer Service Applications and Mobile Apps/CRMs, Bhanu is capable of managing personnel and resources in both on-site and offshore models. Bhanu's focus is on practical solutions that add value to his clients and stay current with market trends.
Sricharan Erra
Partner –  Arvensys Group
Sricharan is a Senior Business Analyst and Project Manager with over 10 years of experience in offering professional consulting services predominantly for the Australian federal government and in the private IT sector. Sricharan has a demonstrated ability in facilitating technical, functional, and practical change to IT system users and executive level stakeholders within high-profile government projects. He is also an Agile expert and a certified Srcum Master. Throughout his career, Sricharan has developed exceptional skills in relationship management, stakeholder engagement, communication, and project delivery & management. His determination to deliver outstanding results combined with ability to navigate a project through challenging circumstances without stepping back is what makes Sricharan is leader when handling assignments. His creative and practical approach to problem solving is what makes Sricharan an asset to any project team. He is an engaging contributor to adding business value, specialising in creating consensus and collaboration for cross-agency and cross-divisional business change.
Vikas Kataria
Partner – Arvensys Group
Vikas Kataria is a Senior Partner of the Arvensys Group. Vikas has a Masters degree in Information Technology. His experience spans over 25 years in the Information Technology domain. He has had extensive involvement in concurrent multi-project delivery of technology programs, significant transformational projects, account & relationship management primarily across Enterprise and Federal government clients. Vikas founded and managed a successful IT consulting firm and has lead management and delivery of over AUD $25 million in contracts. Vikas is passionate about supporting and developing people to grow their careers at the Arvensys Group alongside delivering a positive impact to our clients. Vikas continues to focus on modern platforms and integration that enables Arvensys to reduce operational costs; and enable the creation of seamless digital experiences.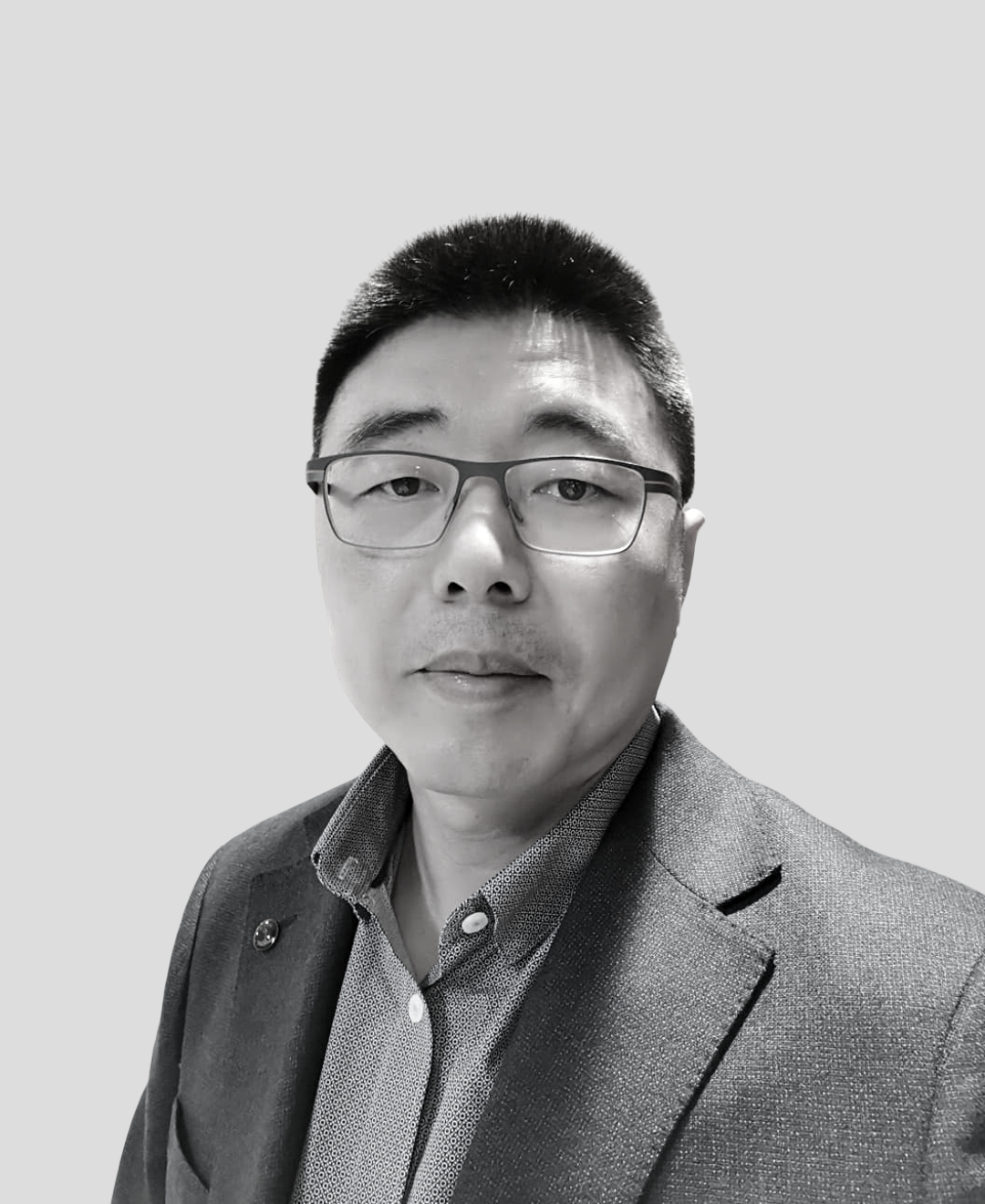 Sean Zuo
Partner – Arvensys Group
Sean Zuo is a veteran business development manager in the australian ewaste sector. His specialty is in the transfer and environmental processing of ewaste material. Seans network and connections enable quick transfer of hard ewaste with no residual value into processed raw material that can re-enter the production lifecycle. Sean is a seasoned expert in whole material recycling – specialising in (metals, plastics, battery and ewaste)
Sean  is the former Operations Director of an Australian ewaste company. Currently he is involved in International business and trade with China. He is well connected within the Chinese Trade and Business forums, a business owner and investor in (wholesale, retail and food service businesses).
Sean has recently taken the role of Director of Ewaste services at Secure Ewaste. Secure Ewaste is the ITAD focused ewaste recycling division of Arvensys Group of companies.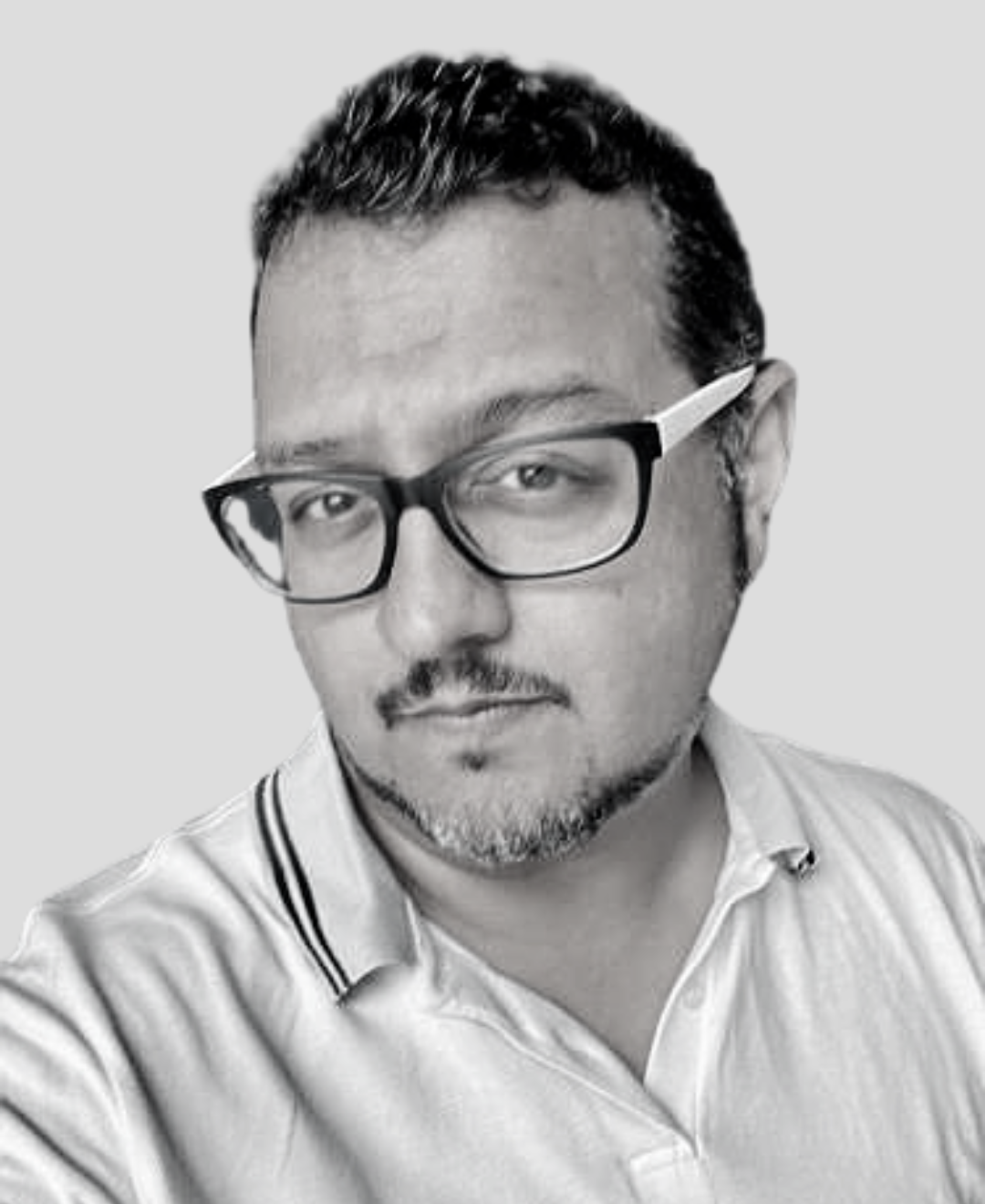 Ashly Varghese
Partner – Arvensys Group
Ashly Varghese is an accomplished corporate director and serial entrepreneur with over 17 years of experience in the IT Asset Disposition (ITAD) and e-waste recycling industry in Australia. With a deep understanding of the rapidly evolving sector, Ashly provides unparalleled guidance and leadership. His key achievements include building strong partnerships with vendors across the Asia-Pacific region to deliver complex ITAD projects. Ashly's ability to navigate cultural nuances and business practices in different countries has made him a trusted partner in the region. He has also established strategic partnerships with US-based companies to provide ITAD and recycling solutions in Australia and New Zealand.
Ashly is passionate about ensuring that the ITAD and e-waste recycling industry operates sustainably, ethically, and with a focus on social responsibility. He founded Octable Techlabs, an ITAD industry leader in Australia, and has recently taken the role of Director of ITAD services at Secure E-waste, the ITAD-focused e-waste recycling division of Arvensys Group of companies.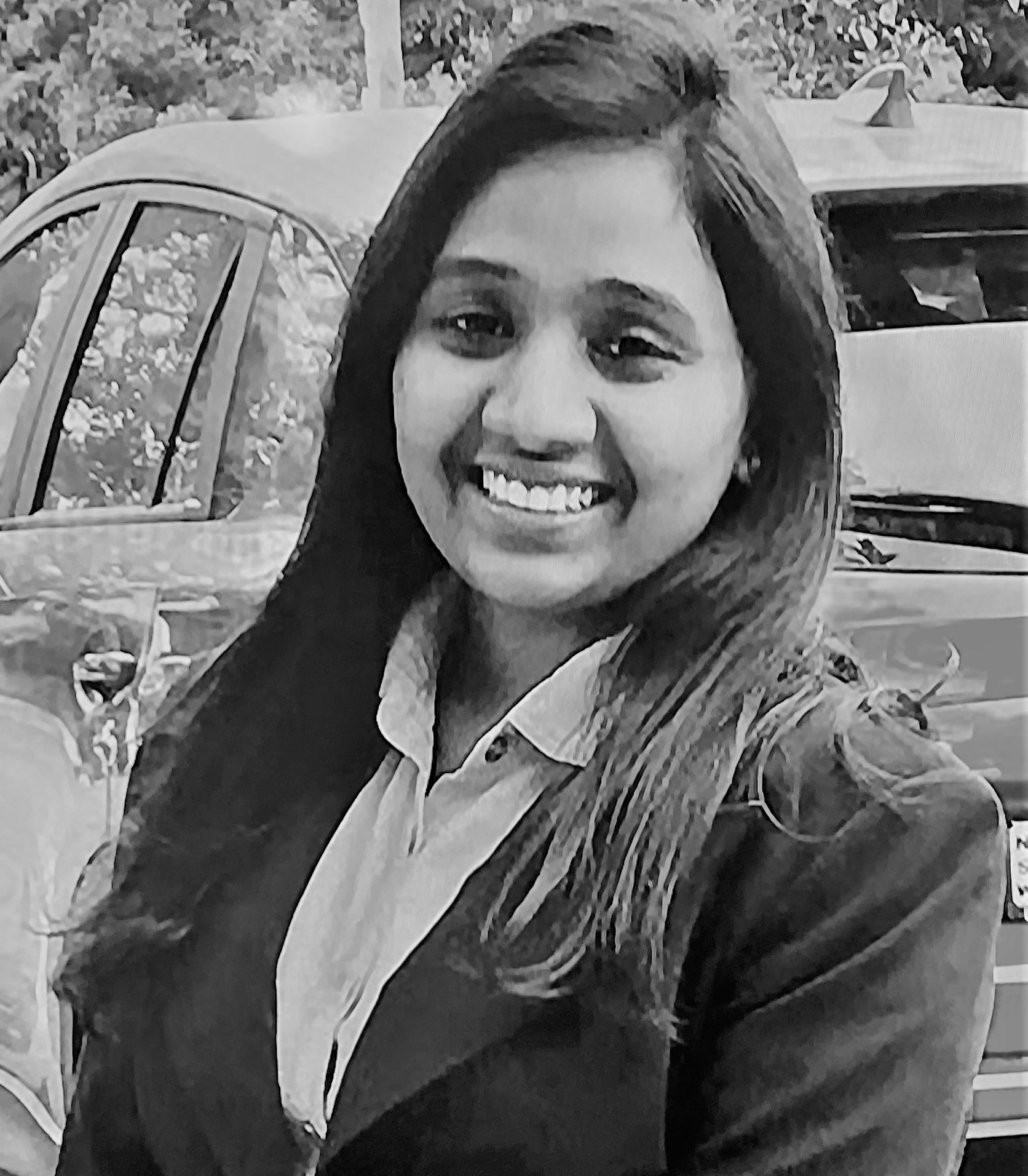 Laveena Lenin
Business Analyst
Business Analyst professional with almost 9 years of combined proven expertise covering a range of skill set and have strong analytical and technical background across all platforms including digital, Web, and Infrastructure environments.
Experience working in different roles as Business Analyst, Project Co-Ordinator, Administrator in different industries such as Retail, Government, Logistics, Private Organizations. Successfully worked closely with business units and IT team members to ensure smooth integration of business processes through product releases and project deployments. Worked collaboratively with all operational business groups to understand current and future state by consulting with process specialists to ensure business requirements are translated into documentations. Highly customer-focused and able to communicate effectively with both technical and business management personnel.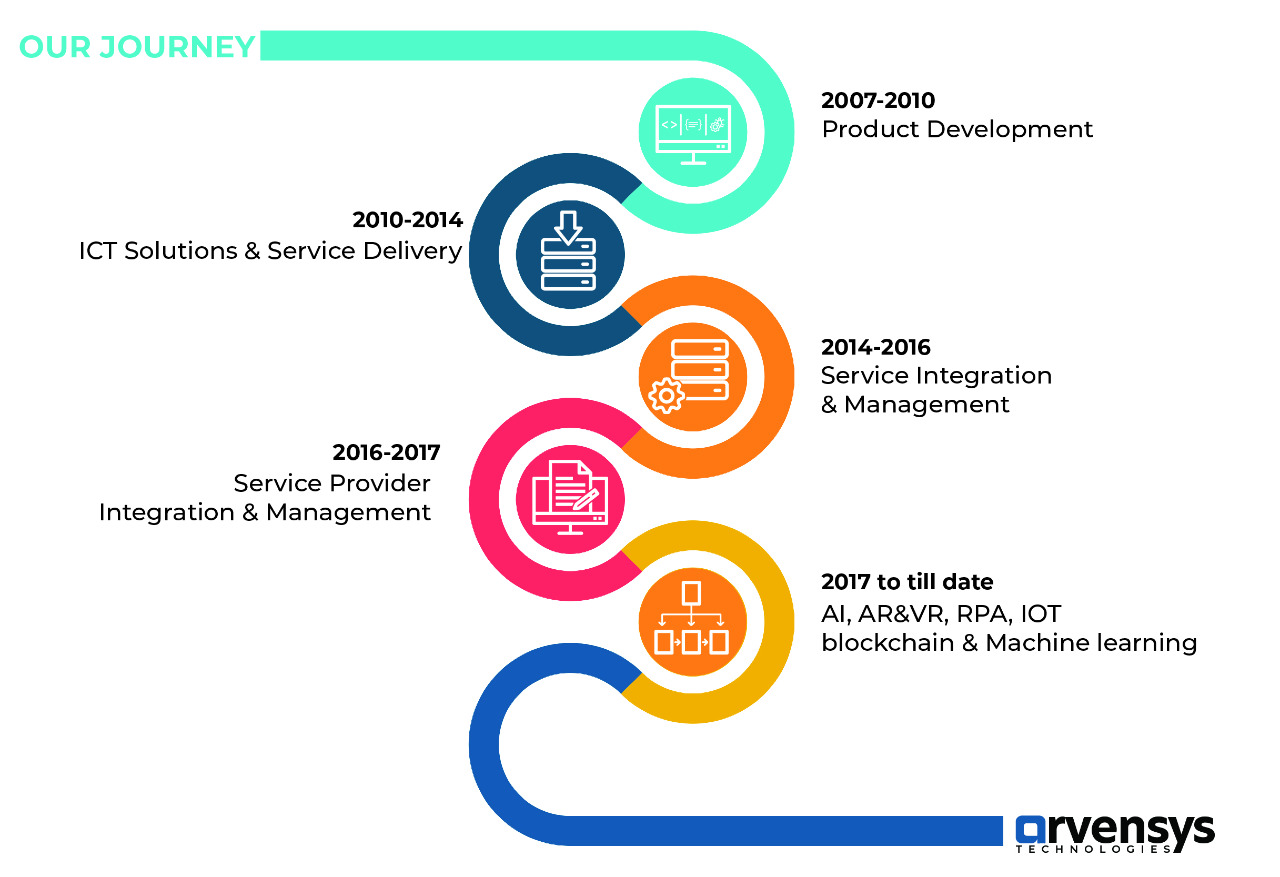 Work with the best minds
in the business.
Arvensys has built strong culture that is mixed with core values, ethics, goals, mission, work environment, and provides a good balance between rules and flexibility to our people. This gives freedom and ownership to our employees to achieve high quality results.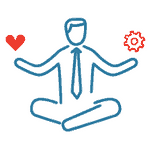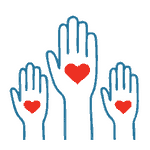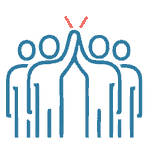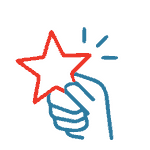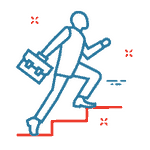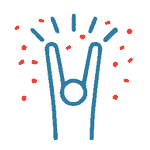 Arvensys is proud to be associated with the industry's most trusted strategic alliance partners. These partnerships enable us to provide the best in class and latest technology to our clients. We work with you as your 'Trusted Advisor' to drive your growth and support you through the change.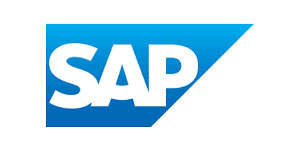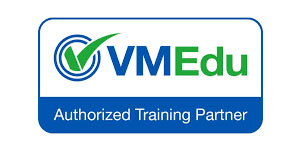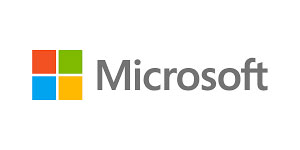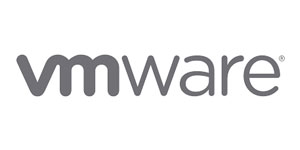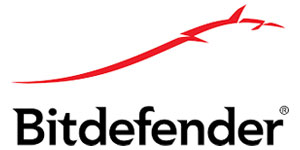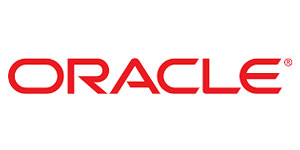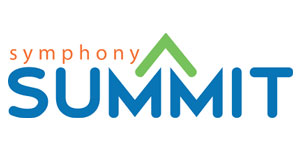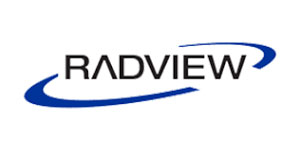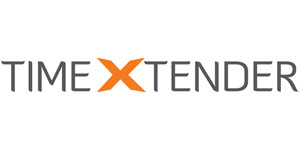 Australia
Canberra Office
Sydney
Melbourne Office
Brisbane Office
Darwin Office
UK
HEATHROW, Stockley Park,
6-9 The Square Stockley Park Uxbridge UB11 1FW
New Zealand
Level 33, ANZ Centre , 23-29 Albert Street, Auckland, NZ- 1010
USA
77 Water Street, 7th & 8th Floors Manhattan (Near by WALL STREET) New York -10005
890 Lakehaven Dr, Sunnyvale, Santa Clara -94089
India
88, 7th Floor, South Wing, Krishe Sapphire, Hitech City Main Road, Madhapur, Hyderabad-500081, Telangana, India.
Singapore
No. 137 Cecil Street, # 07-09 Hengda Building, Singapore 069537
Malaysia
No 19-13 Jalan USJ 23/3, Selangor Darul Ehsan, Malaysia, Subang Jaya 47630.
Hong Kong
Hong Kong Plaza, 188 Connaught Rd W, ShekTong Tsui #609, 6/F, ShekTong Tsui, Hong Kong
Japan
6th floor, Hatchobori Suzuran- Dori, 2-21-11 Hatchobori, Chuo-ku, Tokyo 104-0032.
Best Minds Of Business Are Eager To Help You Find The Right Solution