DEVOTED TO GROWING YOUR BUSINESS
At Arvensys, we partner with our clients and achieve their next big dream by enabling technology driven strategic, innovative and automated solutions. Over past 10 years, Arvensys assisted many start-up companies and large corporations to realise their vision and maximise return on investment.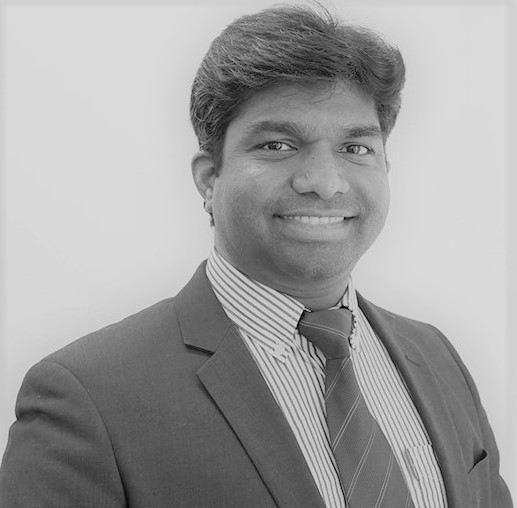 Sesidhar Kolikonda
Managing Director
Sesi is a versatile IT professional with experience in Strategic Business Consulting, Enterprise Product Development, Service and Service provider integration. He adds value by leading Business Transformation for Service Excellence with Extensive quality, Compliance, Audit and Risk management.
Design and Develop Organisation's Growth Strategy , Design and implement the organization's vision and mission . Communicating, on behalf of the company with Shareholders and relavent associates. Leading the development of the company's short- and long-term strategy .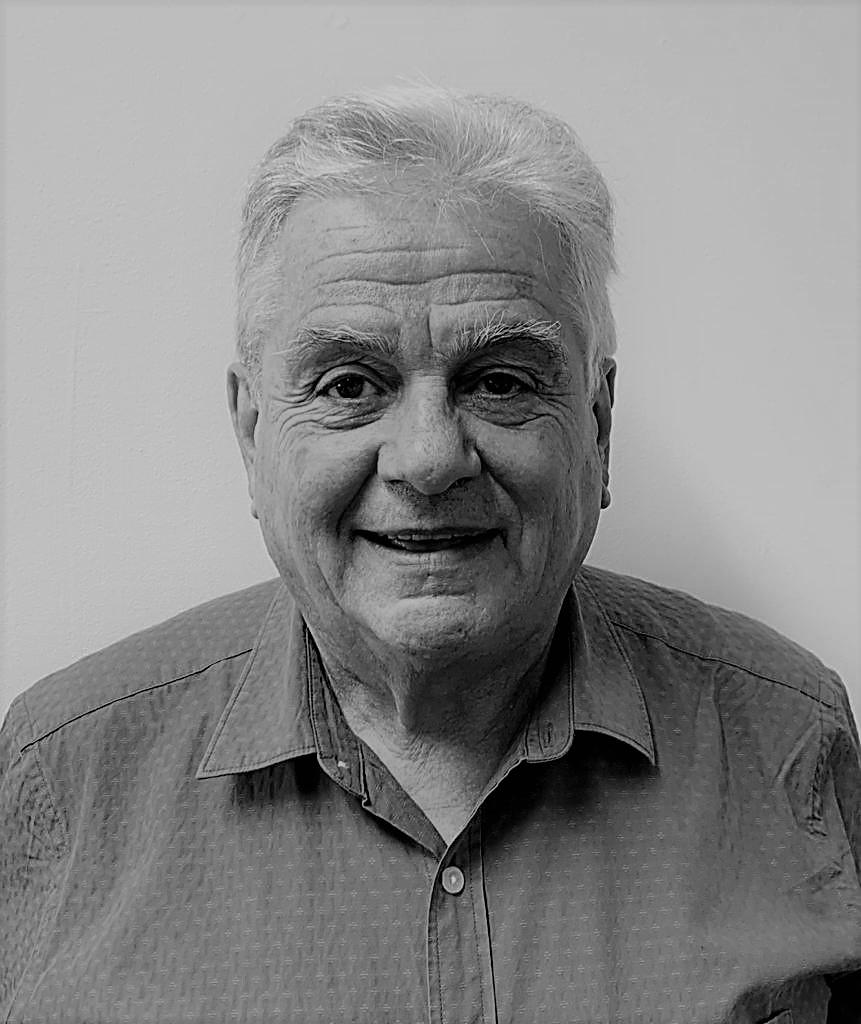 John Vassallo
General Manager | Arvensys Canberra
John Vassallo started COMPAS Pty Ltd in 1987 when he started contracting as a senior systems analyst. By 2000, COMPAS grew to over 50 contractors and John decided to stop contracting and devoted all his time and energy in transforming COMPAS into one of the largest ACT Company with over 200 contractors and over $50 million in annual turnover.
John Vassallo is a PMI certified business and operations transformation executive with over 30 years industry experience delivering multi-million-dollar critical high profile complex programs with federal agencies .
John Vassallo has excellent leadership and business management skills in program governance, quality assurance, finance controls and resourcing and believes in establishing trusting relationships based on integrity and transparency.
John is a natural leader who enjoys coaching and mentoring to empower team members to reach their full potential. John spearheaded new staff retention and employee engagement programs based on value, recognition, and  performance.
John is well known in the ACT Federal Government market and is considered one of the most experienced in the industry by  his peers , other organisations and customers.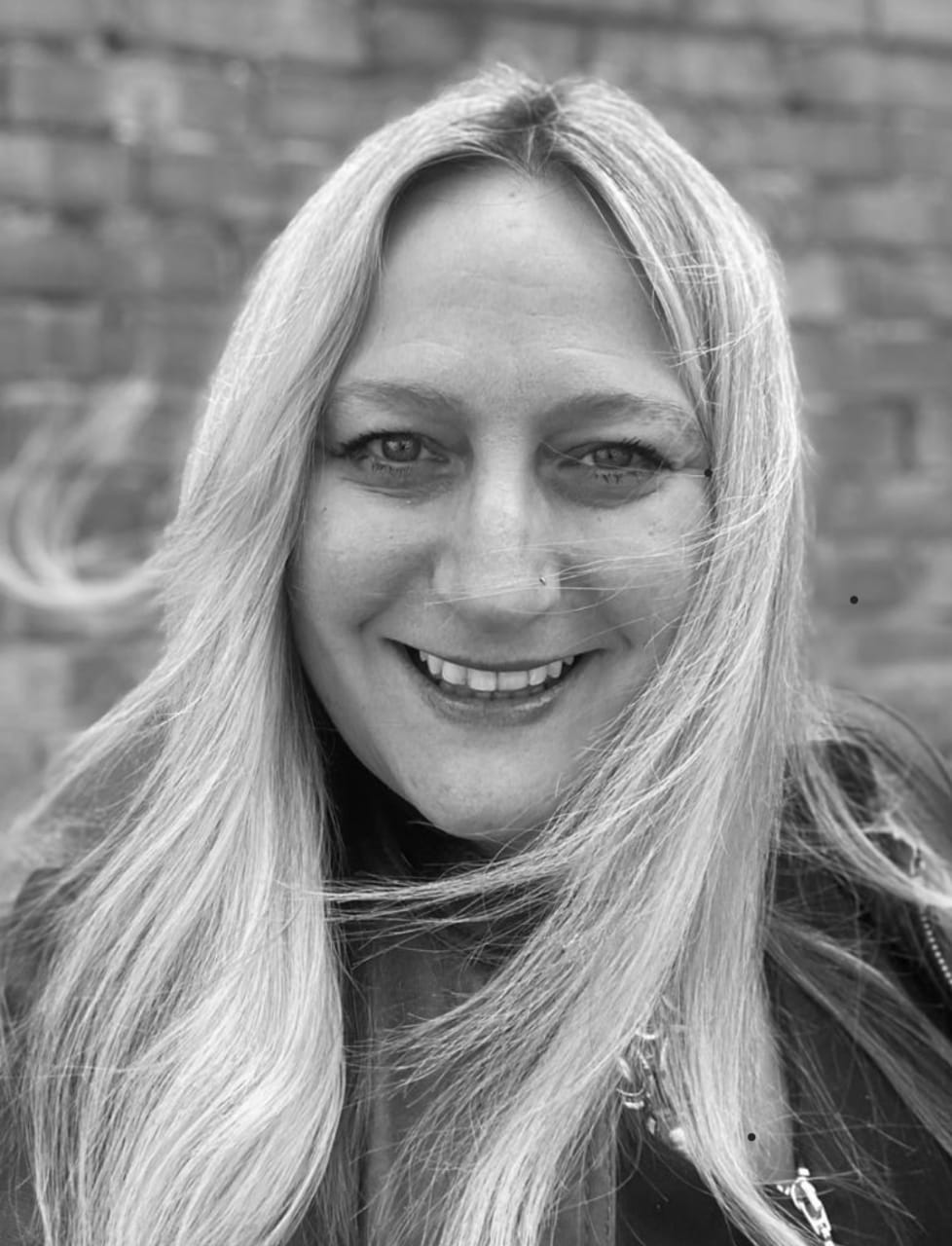 Anna Taylor
Client Director & Transformation Executive
A Strategic and innovative leader that works with businesses to deliver complex and disruptive digital transformation. Anna has a long standing track record working with start ups and M&A transactions. Anna builds turn around and improvement strategies that require high degrees of automation, digital advancement and organisational restructuring.
Credentials: Strategy Planning, Transition, Program Management, Change Management, Organisational Design, Cultural Change. M&A due dilligence, turn-around and Innovation, retail, digital platforms, CRM and ERP, BI, ePos solutions.
Sectors: FMCG, Retail, Telco, Finance, Pharma, Media, Arts, Fitness, Automoti, Government.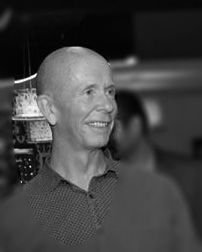 Graeme Roberts
Strategic Advisory – Professional Services & Consulting
IT Vendor and Commercial Risk Management. "Managing commercial partners to reduce risk, extract value and to identify continuous business improvement opportunities is the key focus of my engagement in commercial activities at the University". I strive to continually improve the manner of service delivery, focusing at the customer level and the key drivers of the business. My passion for research and the constant drive to pursue, understand and implement current best practices in commercial management coupled with an openness to experiment with new business theories and alternative strategies, underlies my commitment to my work. Develops, maintains and reviews effective relationships with vendor partners to leverage productivity efficiencies, ensures legal and commercial compliance to reduce risk and costs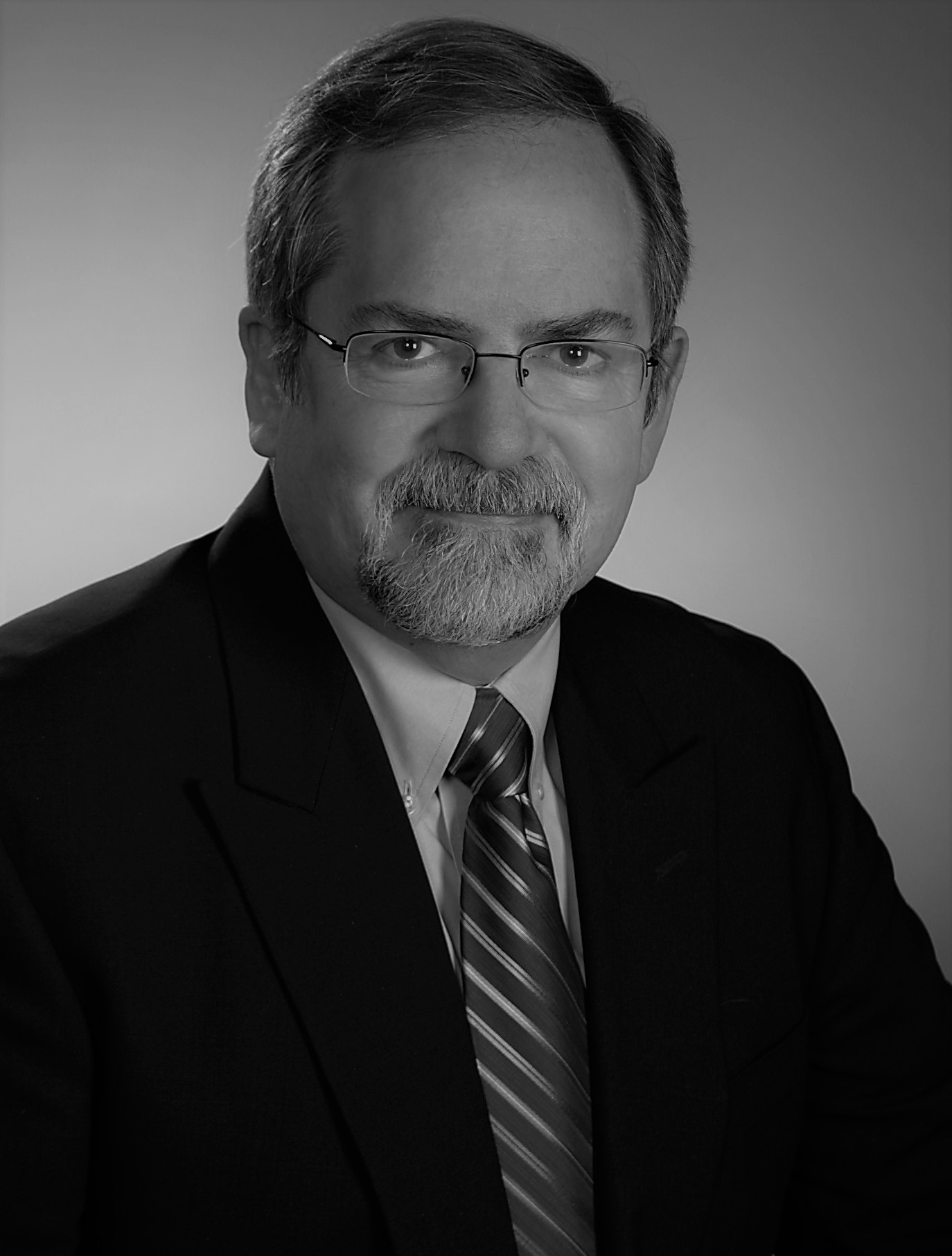 Galen M. Metz, FLMI, AIAA, AIM, ACS
Strategic Advisor, Author, Speaker, Consultant, Magician, & Retired Healthcare CIO
Galen retired after 30 years of healthcare IT management. He previously served as CIO of Group Health Cooperative in Madison, Wisconsin, with responsibilities for the electronic health record system, health insurance system, self-service web and mobile solutions, business intelligence, and technology infrastructure. Galen was recognized nationally for his innovation in technology, being named to the InformationWeek 500. This included winning the data analytics category across all industries. He was also named to Computerworld's Premier 100 IT Leaders.
In "retirement" Galen has written books on Innovation, IT, Healthcare IT, and retirement:
• Innovate Like Magic! A proven, step-by-step process for business innovation
• The Holistic CIO
• Secrets of Healthcare IT Revealed
• Unlock the Secrets of Retirement Workbook
He serves as a strategic advisor to IT startups and is on the Board of the Employability Project, a Madison-based nonprofit to assist qualified persons with disabilities and other underserved populations prepare for employment.
And, if that is not enough, Galen is also a magician, his dream since age 8. He performs at area festivals, summer camps, weddings, private parties, and corporate events. The relationship between technology and magic was observed by Arthur C. Clarke, who wrote, "Any sufficiently advanced technology is indistinguishable from magic."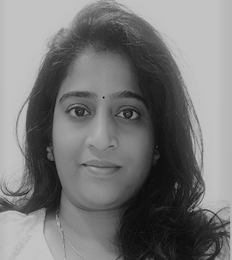 Sukanya
Kambhampati
HEAD – OFFSHORE PROJECTS AND OPERATIONS
Account Manager with 15 years of experience in IT delivery across Telecom and Transportation sectors. Worked in both client-facing & delivery roles into multiple domains. Highly successful in managing complex, high-quality deliveries with different implementation methodologies and challenging 'speed to market' delivery style.
Skilled in Program Management, Talent Management, Estimations, Agile Methodologies, Customer engagement. Managing the deliverables of various functional teams ensuring business assurance and high quality.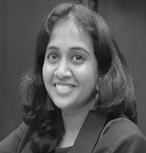 Sireesha

 

Kolikonda
HR & Recruiter – ANZ
A competent HR professional with 8 years of experience in Human Resource management. Exposure to handling end-to-end employee life cycle consisting of recruitment, induction, and day-to-day HR operations activities.
Experience in resourcing profiles for various domains like Aviation, Oil & Energy, Banking, Healthcare, Pharmaceutical, Telecom, etc., Resourcing through social networking sites.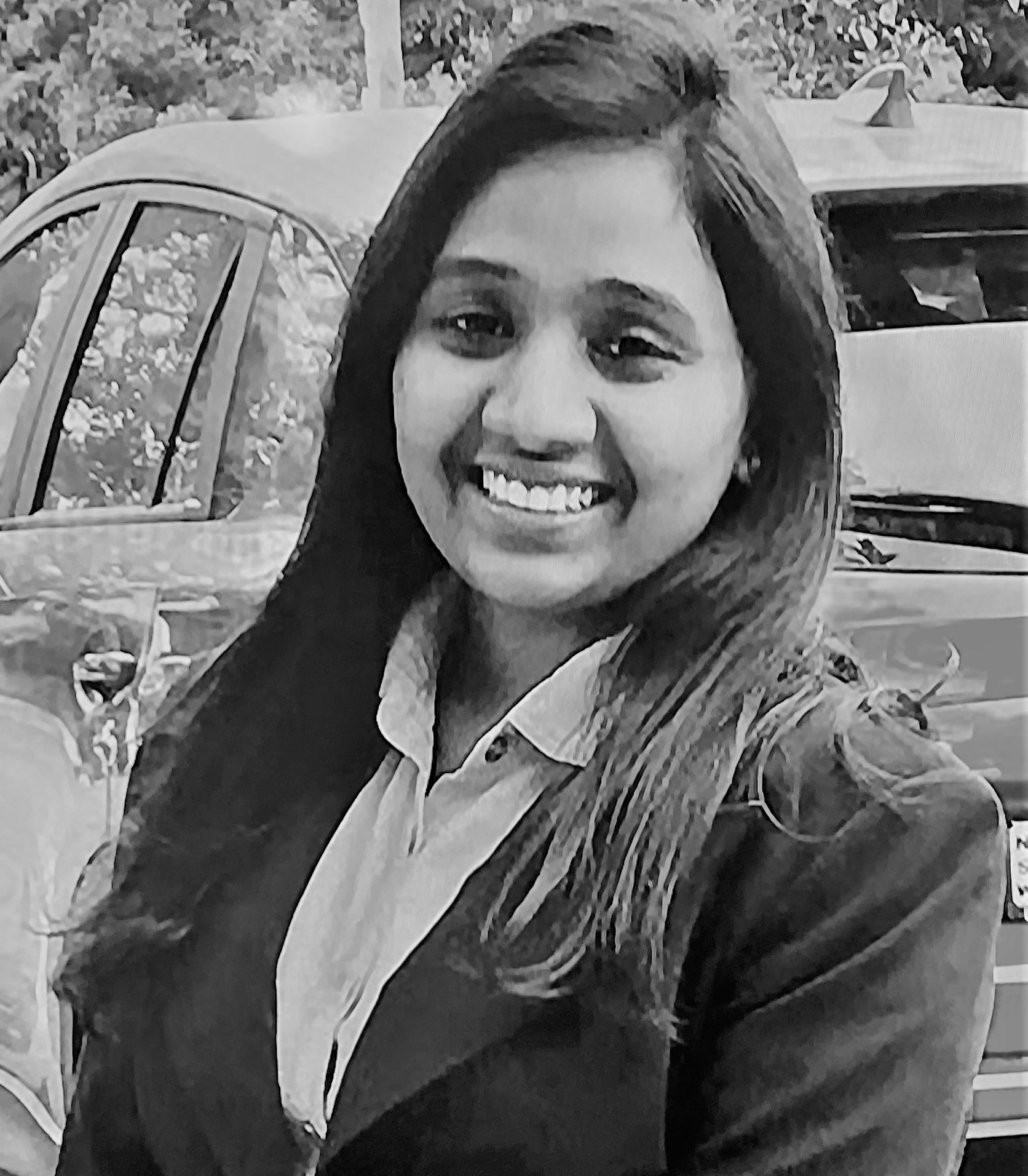 Laveena Lenin
Business Analyst
Business Analyst professional with almost 9 years of combined proven expertise covering a range of skill set and have strong analytical and technical background across all platforms including digital, Web, and Infrastructure environments.
Experience working in different roles as Business Analyst, Project Co-Ordinator, Administrator in different industries such as Retail, Government, Logistics, Private Organizations. Successfully worked closely with business units and IT team members to ensure smooth integration of business processes through product releases and project deployments. Worked collaboratively with all operational business groups to understand current and future state by consulting with process specialists to ensure business requirements are translated into documentations. Highly customer-focused and able to communicate effectively with both technical and business management personnel.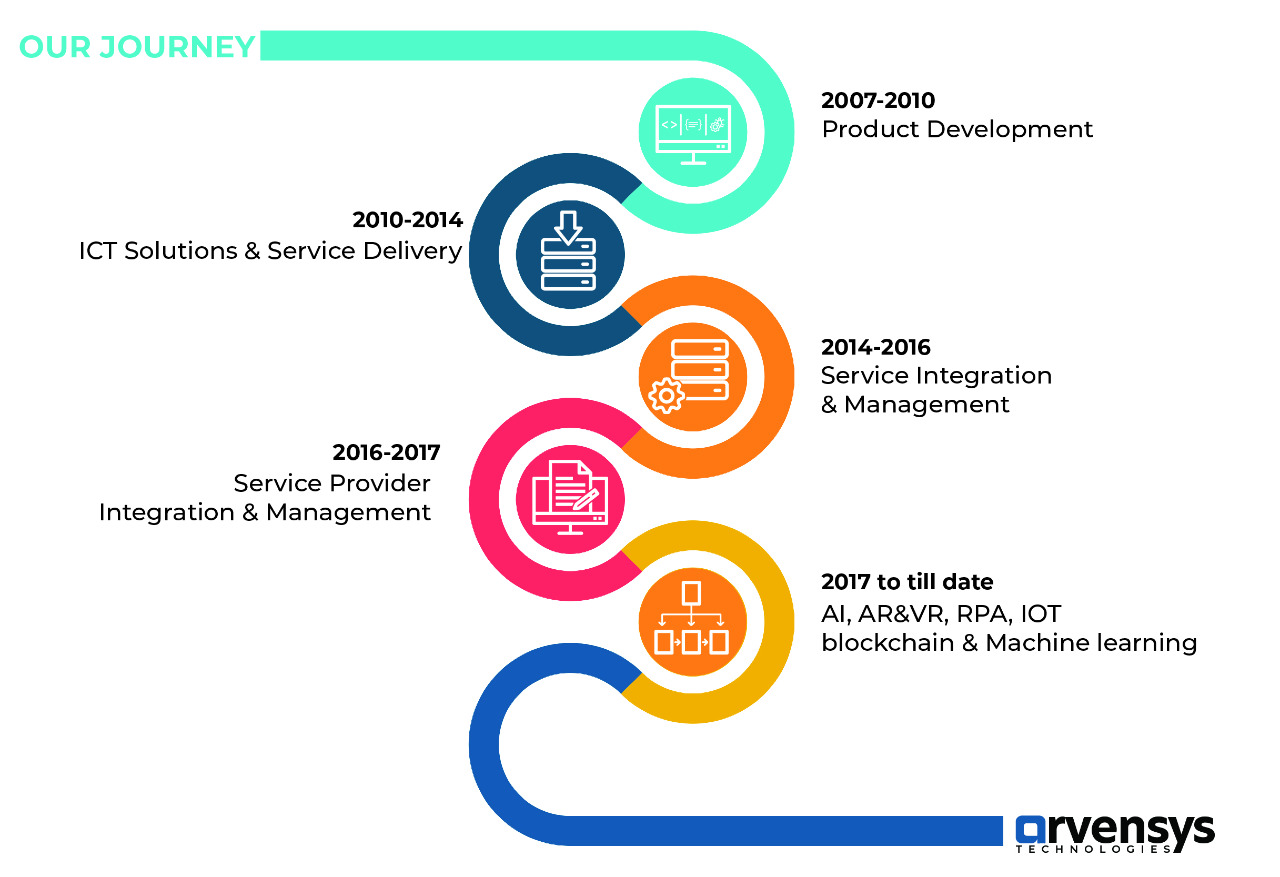 Work with the best minds
in the business.
Arvensys has built strong culture that is mixed with core values, ethics, goals, mission, work environment, and provides a good balance between rules and flexibility to our people. This gives freedom and ownership to our employees to achieve high quality results.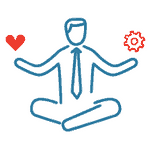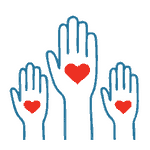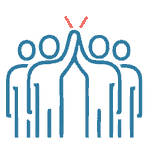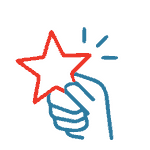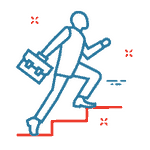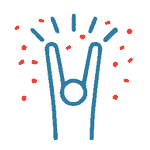 Arvensys is proud to be associated with the industry's most trusted strategic alliance partners. These partnerships enable us to provide the best in class and latest technology to our clients. We work with you as your 'Trusted Advisor' to drive your growth and support you through the change.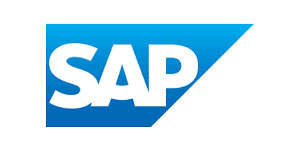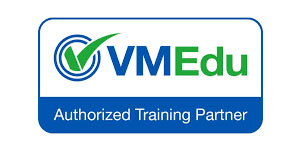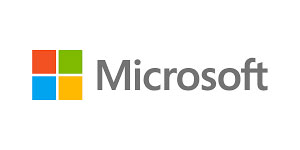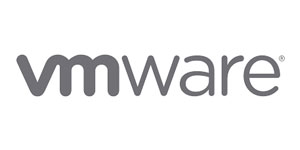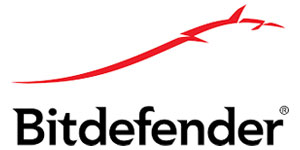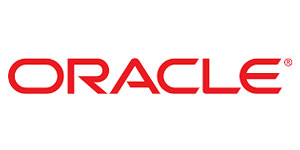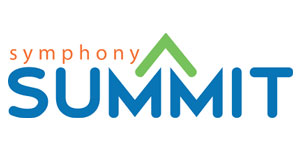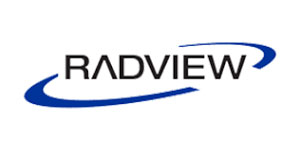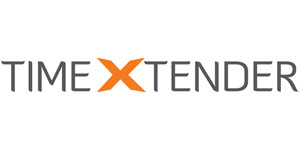 Australia
Sydney Office- HQ
Suite-23, Level-5, 1 Horwood Place, Parramatta, NSW 2150
Sydney City Offices
Suite 802, Level 8, 55 Clarence Street, Sydney, NSW Australia 2000
Level 5, 20 Bond Street , Sydney, NSW, Australia 2000
Melbourne Office
Level 1, 390 St. Kilda Rd,Melbourne,Victoria 3000
Brisbane Office
Level 22, 127 Creek Street, Brisbane Queensland 4000
Canberra Office
Level 4 + 5 / 15 Moore Street, Canberra City ACT 2600, PO Box 714, Civic Square ACT 2608
Darwin Office
21 Georgina Crescent, Yarrawonga, NT 0830 Australia
UK
HEATHROW, Stockley Park,
6-9 The Square Stockley Park Uxbridge UB11 1FW
New Zealand
Level 33, ANZ Centre , 23-29 Albert Street, Auckland, NZ- 1010
USA
77 Water Street, 7th & 8th Floors Manhattan (Near by WALL STREET) New York -10005
890 Lakehaven Dr, Sunnyvale, Santa Clara -94089
India
88, 7th Floor, South Wing, Krishe Sapphire, Hitech City Main Road, Madhapur, Hyderabad-500081, Telangana, India.
Singapore
No. 137 Cecil Street, # 07-09 Hengda Building, Singapore 069537
Malaysia
No 19-13 Jalan USJ 23/3, Selangor Darul Ehsan, Malaysia, Subang Jaya 47630.
Hong Kong
Hong Kong Plaza, 188 Connaught Rd W, ShekTong Tsui #609, 6/F, ShekTong Tsui, Hong Kong
Japan
6th floor, Hatchobori Suzuran- Dori, 2-21-11 Hatchobori, Chuo-ku, Tokyo 104-0032.
Best Minds Of Business Are Eager To Help You Find The Right Solution