Milliken trusts
Summit

AI

for Digital Transformation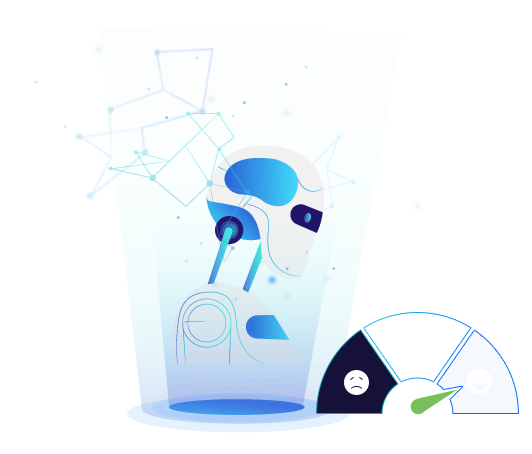 Summit AI Service Management
SummitAI Service Management is an ITIL verified solution that leverages latest advances in AI, machine reasoning, analytics and automation.

SummitAI helps CIOs and IT leaders of Enterprises and service providers unleash productivity of IT service operations at up to 45% lower Total Cost of Ownership (TCO).
SummitAI Asset Management
Optimize asset utilization, save costs and enforce compliance with AI-driven Asset Management.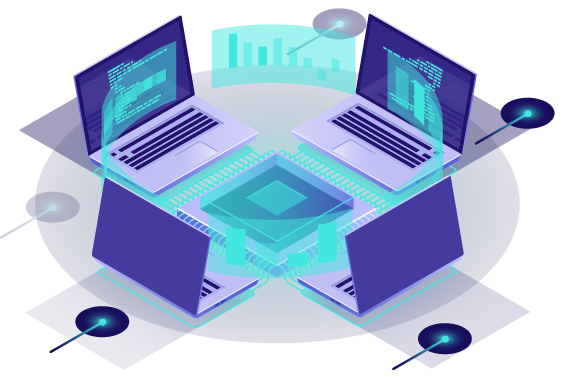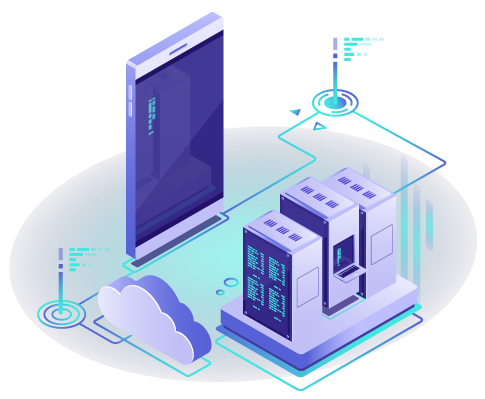 Summit AI Operations Management
SummitAI Operations Management is an ITIL certified solution that is designed to proactively collect and monitor availability and performance data across the enterprise using agent-based or agent less technology.